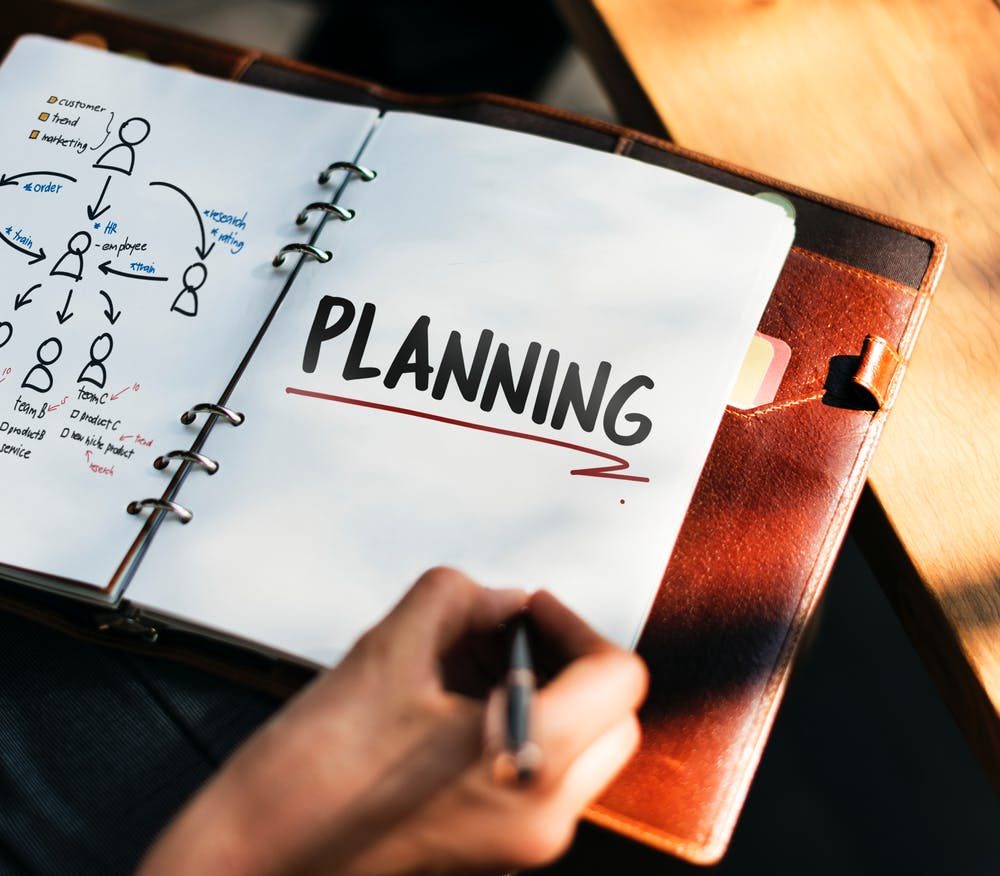 English below ☟
Solen skinner, fuglene kvidrer og sommeren er atter over os. For de flestes vedkomne, betyder det ferie. Det er den tid på året, hvor man endelig kan slå benene op i haven og nyde en god bog til et køligt glas rosé. Eller også har man planlagt en rejse til de varmere lande for flere uger siden – tilbage er der kun at pakke kufferten med badetøj og solcreme. Instrumenterne bliver pakket væk og lagt på hylden med god samvittighed – det har trods alt været en hårdtarbejdende sæson, så nu er det tid til at holde fri!
Og ganske korrekt – du fortjener det virkelig!
Der er mange undersøgelser, research og bøger, som sammenligner musikere med atleter og sportsudøvende. Det vi har tilfælles, er at vi bruger vores energi på at dygtiggøre og forbedre vores tekniske kunnen. Vi bruger (og slider) på vores muskler hver dag, og jo mere seriøse vi er omkring musikken, jo mere tid bruger vi også ved vores instrument og des hårdere er det – det siger sig selv. Hvis man sammenligner med retningslinjerne fra NBA Youth Basketball, står der faktisk både, at de skal have nok søvn, men også at der skal være længere perioder i løbet af året, hvor de skal holde fri fra at spille "seriøst" basket.

Hvis man så tænker i de baner indenfor musikken, bør vi også have de samme "guidelines", siden vi er sammenlignelige. Som jeg har været inde på før i dette indlæg, vil det derfor være oplagt at få planlagt de kommende måneder allerede nu. Enten for din egen øvning eller for dine elevers øvning, så hverken du eller de går en hel sommerferie igennem uden at røre instrumentet overhovedet, for så at "stress-øve" i ugen, eller i et par dage op til den første lektion.
Som altid, har jeg derfor tegnet denne øveplan, som du helt frit kan printe ud og farvelægge, hvis du har brug for det.
Tilbage er der kun at sige – rigtig god sommer!
Jeg holder selv sommerferie i de næste 4 uger og vender stærkt tilbage i starten af august med massere af spændende indlæg.
Here is your practice plan for the next season
The sun is shining, the birds are singing, and the summer is over us – once again. For most people, this time of the year is equal summer vacation. We can finally sit in our garden with a great book and a cold glass of rosé. You might have planned a trip to somewhere decades ago – what you need to do now is to pack all the summer clothes, bathing suits and suntan lotion that can fit in your suitcase. Off you go! All the instruments will be packed away with a clear conscience. It has been a hardworking season and you are so ready to take some time off!
And that's actually what you need – because you truly deserve it!
There is so much research done on the similarity between a musician and sports men. What we have in common is, that we use out energy to acquire new skills or master our technical skills. We use (and work) our muscles every day. The more serious we are with the music, the more time we use on our instrument and the harder it is – it's not rocket science. If we look at the guidelines from NBA's Youth Basketball, it actually says that sleep and taking longer periods off the organized basketball is actually as important as the normal training.

If we compare that thought to music, we should actually have the same kind of "guidelines", because we are so comparable. As I've been talking about before, now will be the perfect time for planning ahead. Either for your own practice or for your students. In this way, you will avoid going through the summer without even touching your instrument and therefore "panic practice" just a couple of days before the school is about to start again.
So, as usual, I've been doing this practice plan for you to download and use for your own.
Happy holidays! I hope you will enjoy your time away from the instrument as well.
I will be offline for the next 4 week – but I'll already be back in the beginning of August with new inspiration for you.